Armada Logistics found in 2000 and gathering all foreign trade and finance experiences into Logistics and Freight Forwarding.
Our head office is in Istanbul, heart of the commercial life in Turkey.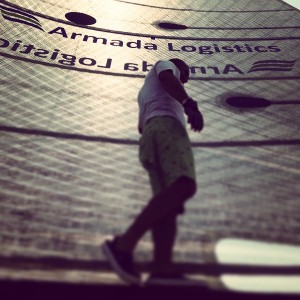 The company activities started with bulk liquid transportation (Flexitank) and continued with sea, road, air cargo, rail, project shipments and port salvage services.
We aimed to give excellent service for export and import all transportation modes with our global agency network and present the best logistics solution to our clients.
Company Registration Number  : 435611-383193
MERSIS NUMBER : 0883009656100017
Company Official Name                : ARMADA SHIPPING LOGISTICS SERVICES AND TRADING LIMITED COMPANY
Head Office                                      : ISTANBUL, TURKEY
Company Managers                       : MR. CIHAN OZKAL, MRS EMINE AVCI OZKAL
Company Capital                            : 300,000.- TL (committed and paid)