We became an agent of BALO Project.
BALO has transformed the railway transportation that is mostly based on projects or periodically performed contract logistics into a usual and constant service with international scheduled BALO block trains.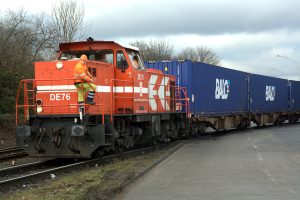 2 block trains are organized weekly between Anatolia and Europe and it is planned to reach daily block trains. Sopron terminal (Eastern Europe), Duisburg terminal (Northern Germany and Benelux), Ludwigshafen terminal (Central Germany) and Giengen terminal (Southern Germany) are currently used and lead time is 5 days for South Bound and 6 days for North Bound shipments between Duisburg-Tekirdag.
BALO contributes as a neutral operator with advantages of freight, volume, transit period and traceability to logistics sector; supports the expectation of maintainability especially as an environmentalist, economical, punctual and reliable system.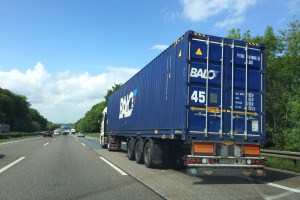 The followings are the innovational features of BALO Project:
To collect the shipments in Anatolia by railway,
To achieve a new route that passes Bandirma-Tekirdag by train ferry through Marmara Sea as an alternative to current railway route that reaches to Europe through the Istanbul Strait,
To give start scheduled block train services from 10 different points to Europe,
To use 45'HC containers that have more palette capacity.